Backyards of Key West podcast
Backyards of Key West Podcast with Mark Baratto 225: 225 – XINSURANCE Owner Rick Lindsey on Sponsoring the Powerboat Races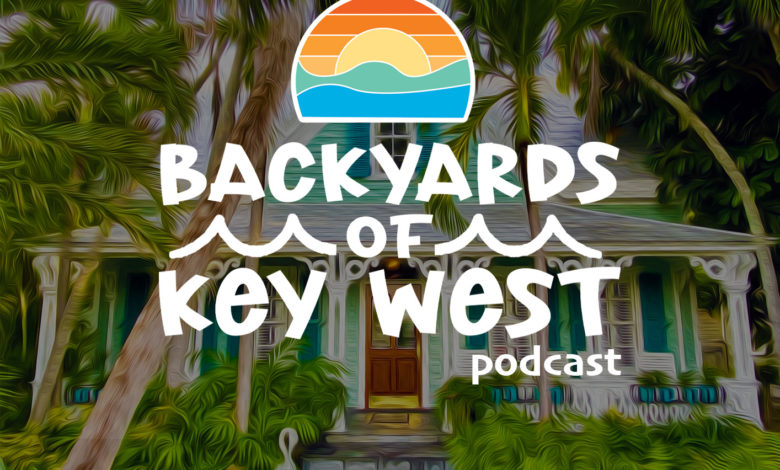 In this episode, Mark Baratto sits down with XINSURANCE owner, Rick J. Lindsey.
We talk about sponsoring the Powerboat races, helicopter flying, and of course, insurance.
More on XINSURANCE
As he progressed on his career path, Rick J. Lindsey discovered an urgent need for insurers willing to write policies for high-risk individuals and businesses. He was frequently frustrated that he could not provide the liability protection these entities desperately needed to safeguard their assets. He also formed the belief that insurance companies acted too quickly to settle frivolous claims.
Rick J. Lindsey decided to try a different approach. He started an insurance company and became the newly formed entity's CEO. This opportunity has enabled Rick J. Lindsey to fill a void in the market and provide a valuable service to businesses, individuals, and insurance agents who write high-risk business.
XINSURANCE also specializes in helping individuals and businesses who live a lifestyle or participate in activities that make them difficult for traditional carriers to insure. If you've been denied, non-renewed, or canceled coverage, don't give up quite yet. Chances are XINSURANCE can help.
Website:  https://www.xinsurance.com/ Instagram:  https://www.instagram.com/xinsurance/ Facebook:  https://www.facebook.com/Xinsurance LinkedIn:  https://www.linkedin.com/company/xinsurance YouTube:  https://www.youtube.com/user/xinsurancecom
If you need help, have questions, or want us to review your current policy, contact us or have your insurance agent contact us at 877-585-2853 or info@xinsurance.com.