Backyards of Key West podcast
Backyards of Key West Podcast with Mark Baratto 226: 226 – Setting Yourself up for Financial Success with Teo Masters & Carl Schutze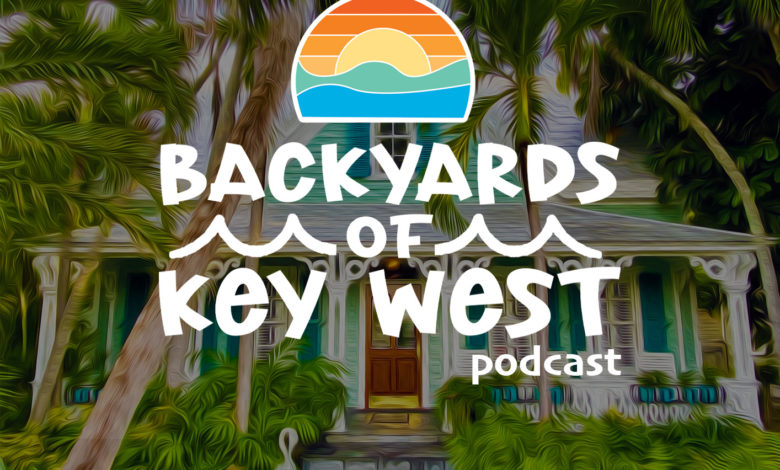 In this episode, Mark Baratto sits down with Teo Masters and Carl Schutze with Primerica Financial Services.  We talk about creating long-term wealth, how to get yourself out of debt, and the proper way to set yourself up for financial freedom.
More on Primerica Financial Services
Taking control of your financial future can feel overwhelming. And, if you're like many people, it's hard to even know where to start. When you consider that financial education isn't often taught in schools, it's no wonder so many of us enter adulthood knowing very little about the fundamentals of healthy money management.
If this sounds familiar, you're not alone! For more than 45 years, Primerica's licensed Representatives have educated families just like yours on simple financial concepts as part of our HOW MONEY WORKS™ approach.
Our goal is to empower you to make informed financial choices through education and then match you with the right financial solutions – term life insurance, investments, auto & home insurance, and more – that can help you achieve your financial goals.
Teo Masters Phone:  (305) 890-4907 Email:  teodora.masters@primerica.com Website:  primerica.com/teomasters IG: @teo.masters FB: Teo Masters
Carl Schutze Phone:  (305) 849-2401 Email:  carlschutze@primerica.com Website:  primerica.com/carlschutze IG: @charlosway FB: Carl Schutze