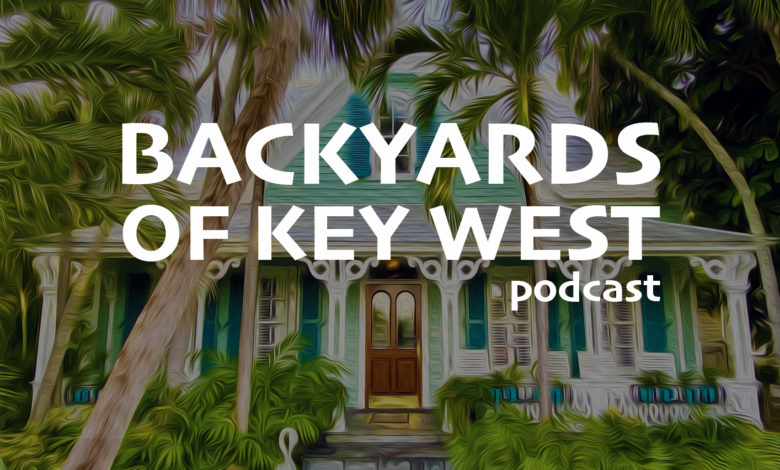 In this episode, Mark Baratto sits down with Sam Jindra, the local Fourth & Pride rep. We talk about how the brand started, where they are going, and how they are giving back.
day's podcast episode is brought to you by ReviewPush. At ReviewPush, their main goal is to streamline and simplify online review management for businesses and brands; regardless of size or industry. You shouldn't have to jump through numerous hoops with countless logins just to catch a glimpse of what your customers are saying about their experience with your business. To get more information on ReviewPush, visit www.reviewpush.com
More on Fourth & Pride
Fourth & Pride was founded in recognition of the spirit, vitality, and camaraderie of the famous East Village Pride Bars and their patrons, which openly welcome like-minded people of all orientations seeking to come together and imbibe with pride.
Born less than one mile from the birthplace of Pride itself, Fourth & Pride is on a mission to change behaviors, conversations, and lives for the better, one sip at a time.
5% of all sales go to support our LGBTQ+ partner organizations which work tirelessly to advocate, strengthen, and advance the community.
Website: https://www.fourthandpride.com/
Instagram: https://www.instagram.com/fourthandpride/
Facebook: https://www.facebook.com/fourthnpride