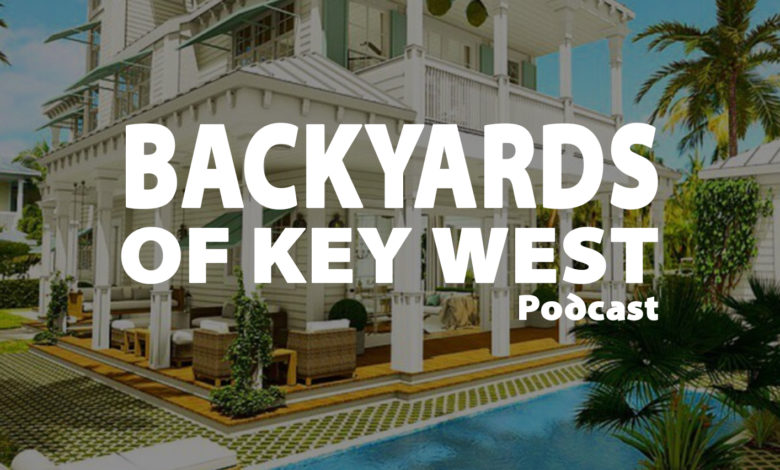 In this episode, Mark Baratto sits down with Soapmaker and connoisseur, Mariam Tvaliashvil.
We talk about how Mariam got started in the business, which soaps are good for what, and how she is changing lives one dirty face at a time!
More on KW Soaps
KW Soaps started from a desire to provide our friends and family a quality, natural soap gift. We slowly started trying out formulas and processes until we arrived at what is now known as the KW Soap. Our first-rate ingredients and exceptional quality led to customers wanting more and so here we are. We're a business made up of people who believe our product should speak for itself and it should be for everyone. We take pride in our ingredients and processes and hope that you will enjoy the KW Soap experience just as much as we do!
Website: https://www.kwsoaps.com
Instagram: https://www.instagram.com/kwsoaps/
Facebook: https://www.facebook.com/kwsoaps
GET IN TOUCH
The Shops at Mallory Square 291 Front Street, Suite 215 Key West, Florida 33040 305-240-2660 info@kwsoaps.com