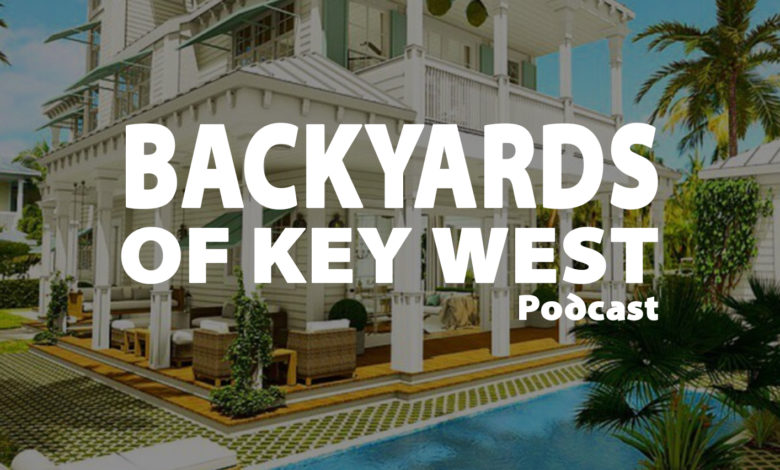 In this episode, Mark Baratto sits down with coffee connoisseur and barista Kaia, in the Backyards of Key West Gallery.
We talk about how she got into coffee, why she does everything by hand with no electricity, and why she only uses the best natural ingredients to get the best coffee.
More on Kaia's Coffee Cart
Love for coffee and sustainability brought this amazing idea together. All off-grid cart, delicious organic coffee, environmentally-friendly supplies, plant-based ingredients. Kaia's passion for healthy living transformed into something magical.
Coffee here takes time. Every cup is prepared by Kaia with love and care. Manually made espresso, delicious pour-over, daily made iced coffee or iced latte with choice of organic Oat milk or organic Soy milk. Option of organic syrups. Doesn't matter which one you pick, you will love them all.
Website: https://kaiascoffeecart.com
Instagram: https://www.instagram.com/kaiascoffeecart
Facebook: https://www.facebook.com/KaiasCoffeeCart