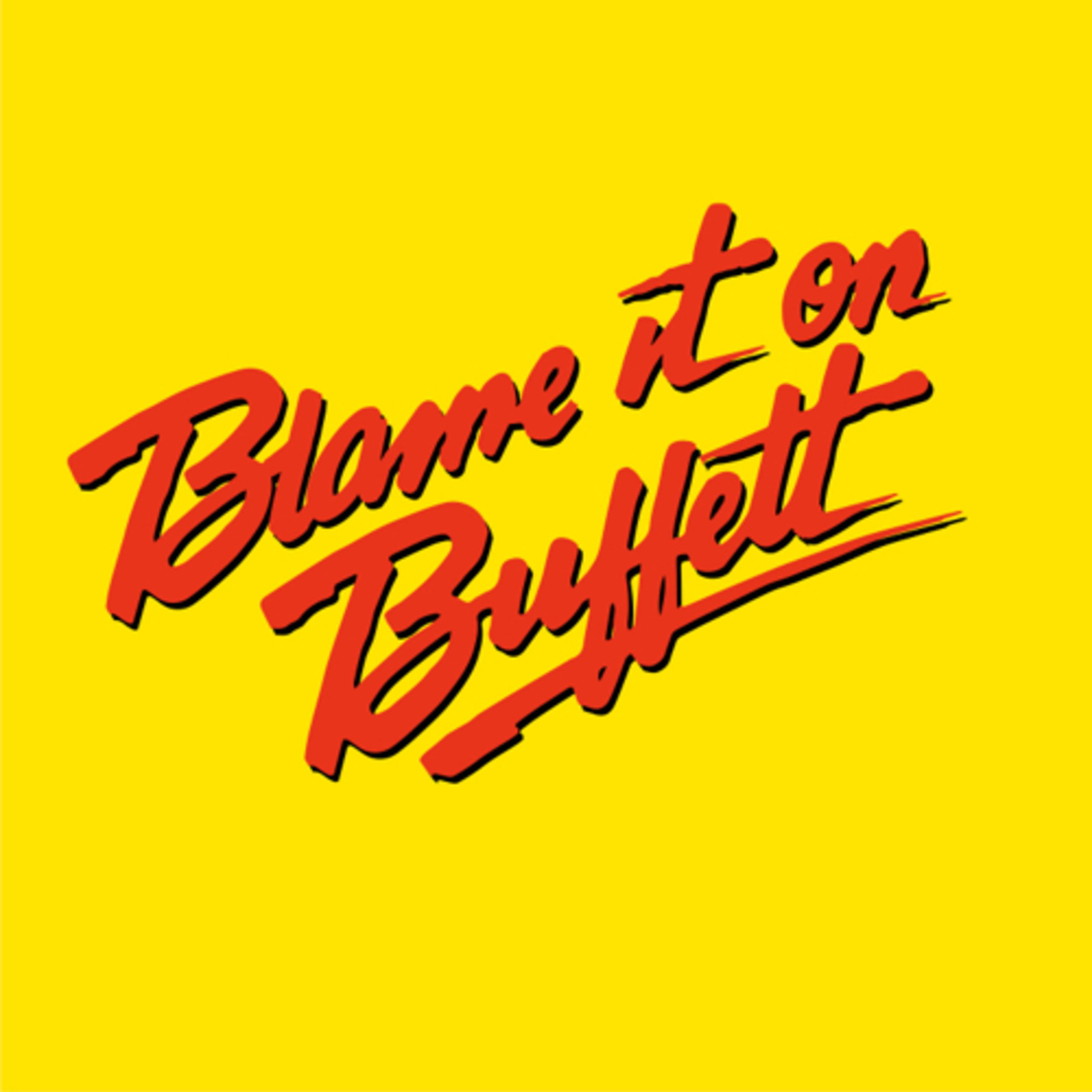 I was excited to have Kim on because not only is she a Jimmy Buffett fan, but she also runs a really amazing non-profit called Hello Gorgeous! The organization provides complimentary, professional makeovers and cosmetic education to women battling all cancers. Hear all about the work they do on this episode!
Where you can find Hello Gorgeous!
Website: https://www.hellogorgeous.org/
Facebook: https://www.facebook.com/HelloGorgeousIN/
You can send me a voice message here: https://anchor.fm/blamebuffettpod/message
or just go to my main Anchor page https://anchor.fm/blamebuffettpod and hit the "Message" button.
—
Send in a voice message: https://anchor.fm/blamebuffettpod/message