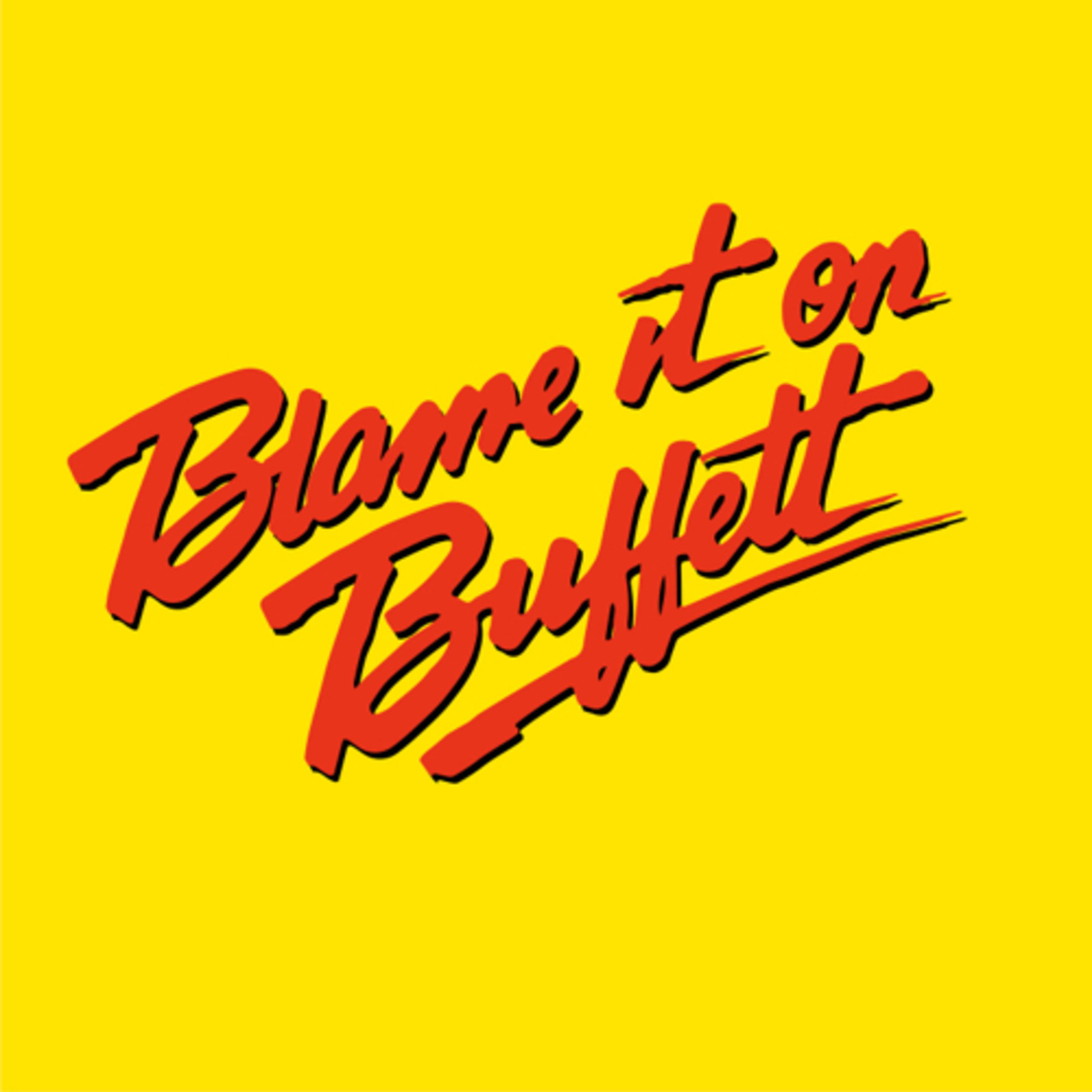 I'm back baby! Thanks for hanging in there while I hibernated for a bit over the winter, but I am back and will hopefully be bringing you episodes more regularly. This week my guest is Danny Lynn from Tiki Man Radio, who in addition to running a radio station, also puts on a songwriters showcase in Key West, and all kinds of other fun escapism adjacent things! It was really interesting to hear about the process for choosing songs and how each radio station in the Trop Rock/Coastal Americana genre brings something different to the table. So even if you are a fan of one of the other stations, give Tiki Man Radio a listen too!
I apologize for the audio quality during the interview, for some reason my mic didn't engage properly so I think it just recorded on the computer mic, which is not as great. But oh well, as Jimmy says: Breathe in, breathe out, move on!
Check out everything we talk about at www.tikimanradio.com.
Follow on Instagram: https://www.instagram.com/tikimanradio/
Follow on Twitter: https://twitter.com/tikimanradio
Like on Facebook: https://www.facebook.com/tikimanradio
Check out the non-profit Danny picked for our donation, Bahama Village Music Program at: http://www.bvmpkw.org/
—
Send in a voice message: https://anchor.fm/blamebuffettpod/message