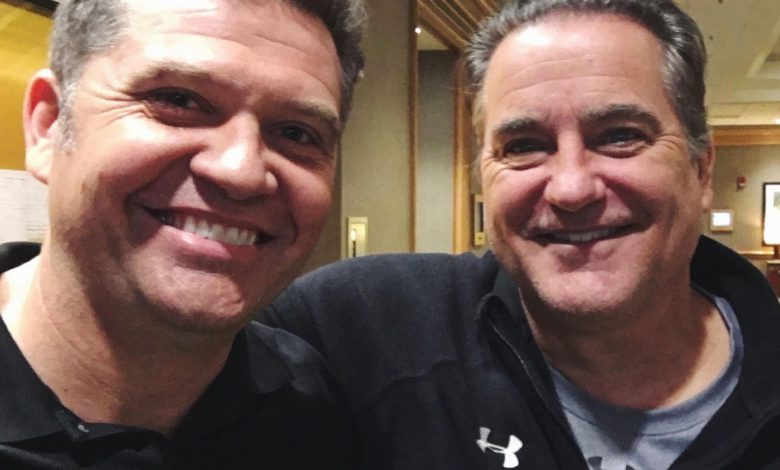 Steve Mariucci, sportscaster and former football coach, talks workin 'n' playing, what Margaritaville means to him and shares his surprising and secret (well, until now) first conversation with Brett Favre. Hosted by Heikki Larsen, Jimmy Buffett's Production Coordinator.
Listen, share, and #finsup!
Ask us questions and engage on Snapchat "Margaritaville"!
Powered by LandShark Lager & Margaritaville Resorts.
http://www.Margaritaville.com
http://www.Instagram.com/Margaritaville
http://www.Facebook.com/Margaritaville
See Privacy Policy at https://art19.com/privacy and California Privacy Notice at https://art19.com/privacy#do-not-sell-my-info.