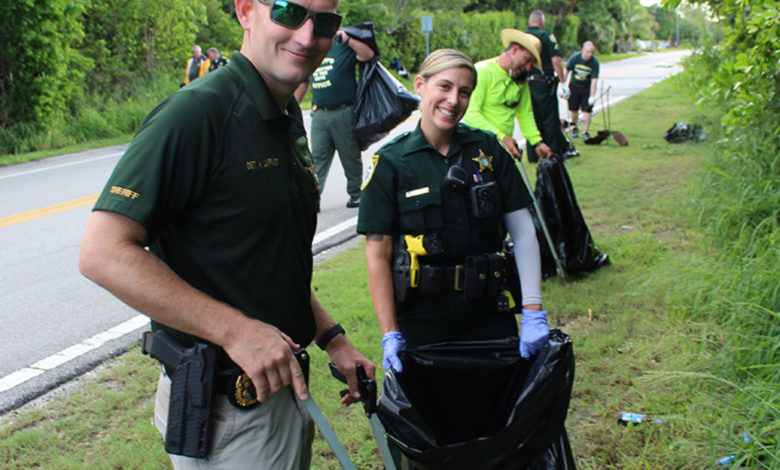 "This is the safest it's ever been," he said. "Crime still exists. But overall, this is one of the safest places to live, work and play." – Sheriff Rick Ramsay
Ramsay talks about his goals for Monroe County and the community policing approach among the men and women who patrol the streets and neighborhoods. Throughout the year, deputies will take part in community cleanups, interact with youth at local schools, and volunteer at events.
📰 Stay up to date with the Florida Keys only locally owned newspaper atwww.KeysWeekly.comwith the Florida Keys Weekly Podcast.
#LocalMediaMatters
See omnystudio.com/listener for privacy information.