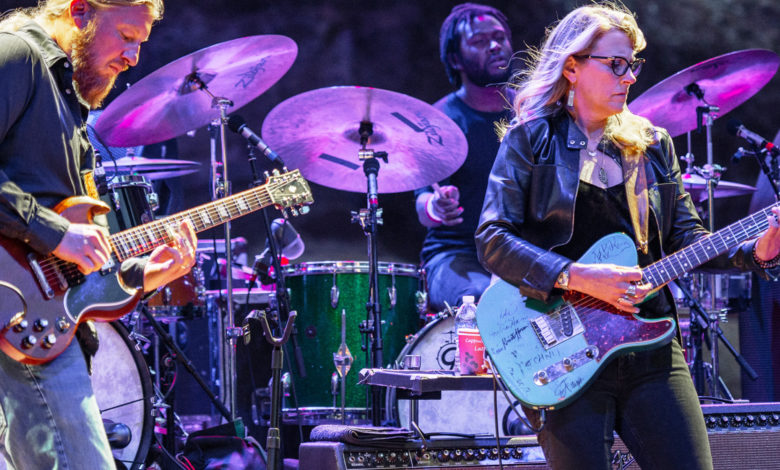 The legendary Derek Trucks joins us this week on the Florida Keys Weekly Podcast. Derek talks about the last time he was in Key West, performing as a nine year old at Sloppy Joe's…and finally explains the viral video of he, Eddie Vedder and Bill Murray after a Chicago Cubs game. The Tedeschi Trucks band will perform Nov 14th at the Coffee Butler Amphitheater.
📰 Stay up to date with the Florida Keys only locally owned newspaper atwww.KeysWeekly.comwith the Florida Keys Weekly Podcast.
#LocalMediaMatters
See omnystudio.com/listener for privacy information.