Florida Keys Weekly podcast
Kirby Myers talks about her personal journey to sobriety and happiness—and promises you will be ok without the drinks.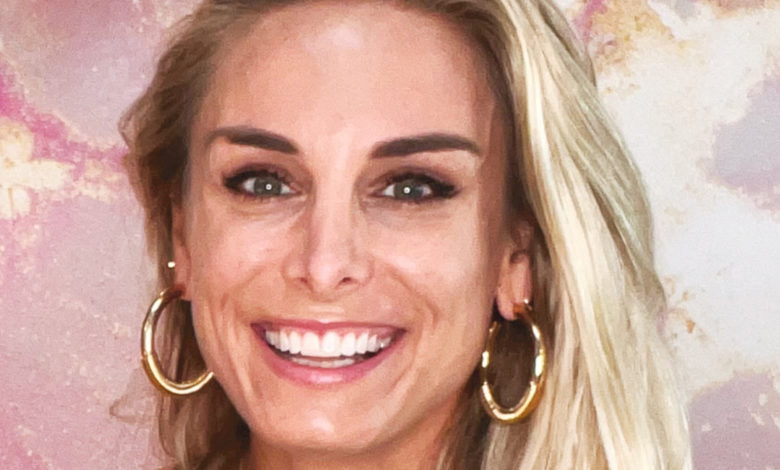 Kirby Myers joins the Florida Keys Weekly Podcast to discuss her popular column in the Keys Weekly on sobriety and how her personal journey has led to a path of spiritual and physical happiness. Kirby is the wife of our host, Britt Myers, and the two discuss the dynamics of her sobriety in their marriage, along with how her choice to write and speak openly on the topic has reshaped how she and many others view the stigma around the term "alcoholic."  Kirby is the owner of Kirby's Closet in Key West and a regular contributor to the Keys Weekly Newspapers.
See omnystudio.com/listener for privacy information.