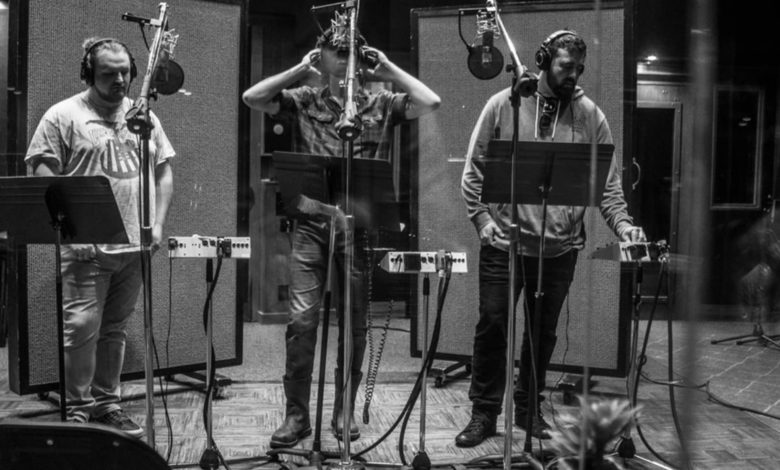 See Creature is challenging the norms of Nashville as they pioneer and blend country, rock and reggae into Coastal American Alternative Music. 
It's a rare opportunity these days to chat with a band that is on the ascent to stardom — before the average fan has discovered their sound and the blizzard of downloads begins. But that's just what we did with See Creature on the Florida Keys Weekly Podcast this past week. In town for Key West Songwriters Festival, See Creature is composed of three accomplished musicians who are challenging the norms of Nashville and Country Music. Rob Snyder, a Philly native (who has written No. 1 songs for stars like Luke Combs and performed on music's biggest stages) joined forces with Ryan Nelson and Job Fortner to create a unique fusion that includes rock, reggae and country elements into a Coastal American Alternative genre they may very well be pioneering. Most of all, the three are as fun to chat with as they are to listen to on stage, so join us as we dig in with See Creature to discuss their anticipated new album, their plans to travel the nation and how the three juggle family, careers and friendship along the way.  
See omnystudio.com/listener for privacy information.