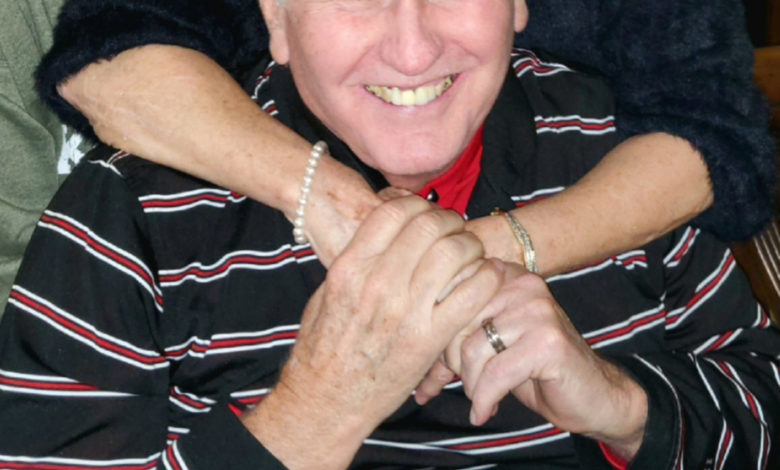 Who's the greatest player to not be inducted into the Baseball Hall of Fame? We believe it's former pitching great,TommyJohn, so we asked him about that and other topics on the latest Florida Keys Weekly Podcast.Tommyshares his thoughts on baseball's steroid era, what it was like to pitch in three different decades in the majors and what he said to Mark McGwire that led to a confrontation outside of a team bus. All this and more with the one and onlyTommyJohnon the Florida Keys Weekly Podcast.
📰 Stay up to date with the Florida Keys only locally owned newspaper at www.KeysWeekly.com with the Florida Keys Weekly Podcast.
#LocalMediaMatters
See omnystudio.com/listener for privacy information.