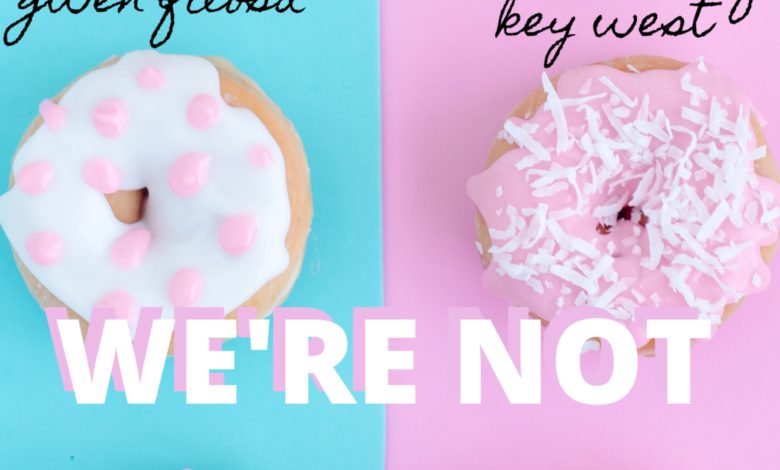 San Francisco-based artist William Rhodes recently welcomed Bahama Village residents in Key West to help him craft two quilts to document the historic Key West neighborhood. The sculptor joined me to talk about his work and his new exhibit at The Studios of Key West.
I also spoke with Emily Berg, who manages Books and Books at The Studios of Key West, about the latest titles and what it's like working for Judy Blume. [It's amazing]
The Studios of Key West is a leading art institution in South Florida, located at 533 Eaton St. For a list of events and more programming like this, visit tskw.org.
http://williamrhodesart.com/index.html