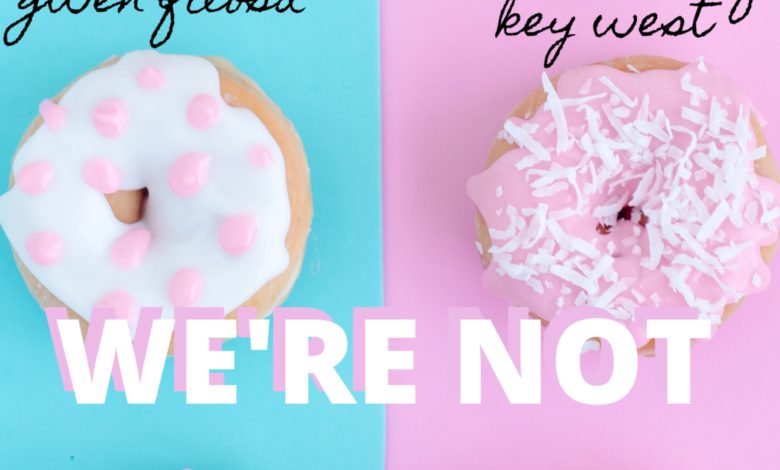 Chloe Gray, a therapist turned dating consultant who created Advice By Chloe, shared an inspiring story about getting her start polishing up dating profiles. She gently suggested I not post gym photos on a profile. People might think I want to talk about arm day for an hour.
"I probably would," I said. (Taking the advice.)
Mant Bares, a poet and writer of fiction and non-fiction, talked about being inspired by the X Files, growing up in Louisiana's Cajun community, and about moving to Germany. She read her poem, "Monster of the Week." Her poetry, under the name Samantha Bares, has been published by OxMag and Guesthouse.
Gwen Filosa is a Key West-based journalist covering the Keys for the Miami Herald. She also does standup comedy at Comedy Key West.
This podcast is presented in partnership with The Studios of Key West.
For a list of events and more programming like this, visit tskw.org.
We're Not Finished is produced by writer and artist Kevin Assam.