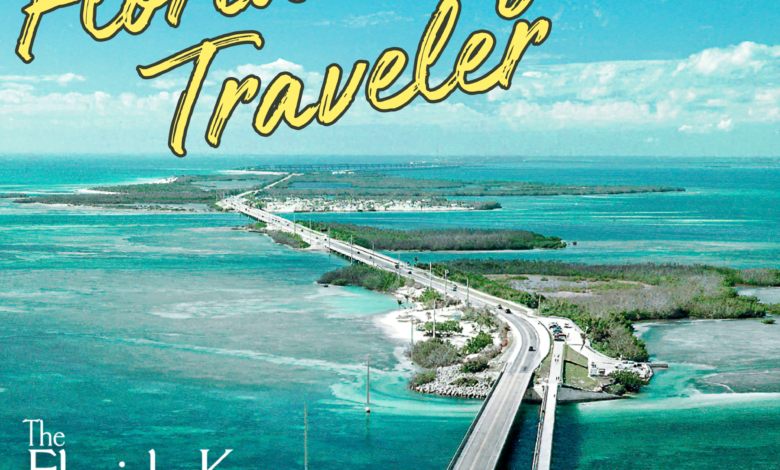 "It was just a phrase on a sticker – and suddenly, it was the motto of the Keys."
Join host Elizabeth Harryman Lasley and producer Jason Paton as we learn about the many meanings of One Human Family in the Florida Keys. Did you know that a 2003 Pride celebration in Key West has influenced Pride celebrations around the world? In this episode, we'll hear from some of the people who helped shape the Keys as one of the world's most welcoming destinations for all types of people.
You'll meet JT Thompson, creator of the One Human Family concept; Teri Johnston, the mayor of Key West; and Fritzie Estimond, event coordinator for the Key West Business Guild.
For more information about One Human Family, go to onehumanfamily.info. For more on the LGBTQ+ community in Key West and about Key West Pride events, check out gaykeywestfl.com.
For more details and travel inspiration, visit Fla-Keys.com. To call from the United States or Canada, dial 1 (800) FLA-KEYS or contact your travel advisor. Produced by Armchair Productions, the audio experts for the travel industry.