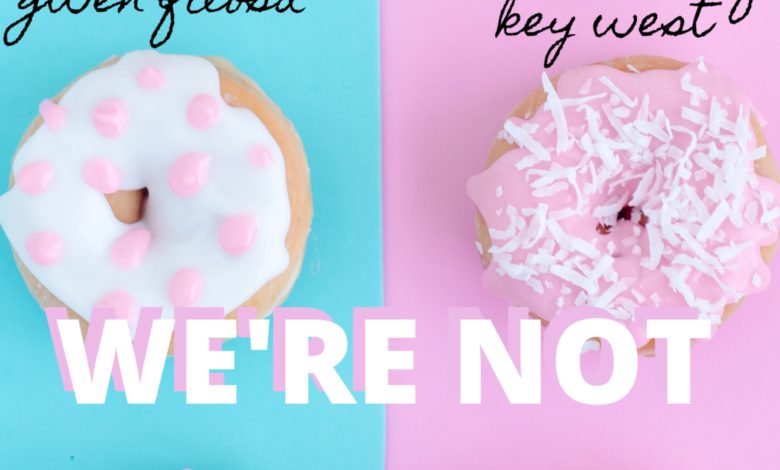 Writer Grady Hendirx, a horror and slasher film scholar, joined me to talk about the "final girl" trope, my allegiance to the Nightmare on Elm Street franchise and the relevance of vampires. His latest novel is Final Girl Support Group, and others include Horrorstör, which is about a haunted furniture store, We Sold Our Souls, and Satan Loves You.
Key West actor Su Nubia shared about working with the Fringe Theater, having 24 hours to create a new play, voiceover work and how on Earth she and I hadn't met before now. It's a small island.
This podcast is presented in partnership with The Studios of Key West, a leading art institute in South Florida. For a list of events and more programming like this, visit. tskw.org. 
We're Not Finished is hosted by Key West-based journalist Gwen Filosa, who writes for the Miami Herald, and produced by writer and artist Kevin Assam.