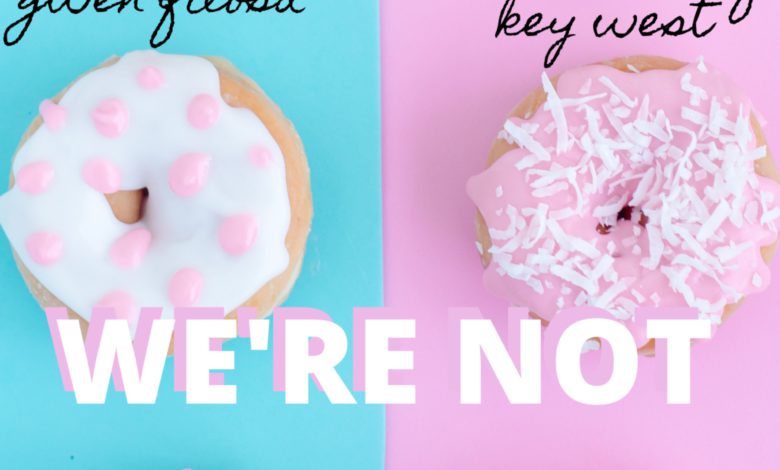 Key West-based musician Jerome Miller shares about his duo, Dogwater, his Billy the Squid days, working as a stuntman and the difference between South and North Dakota. He also agrees to let me shove him off something someday.
Sam Jindra is an actor, photographer, promoter, model and musician living in Key West. We talk about Vince Vaughn filming Bad Monkey in Key West, working behind the camera on movie sets, how she got into modeling and our mutual disappointment that we've been mispronouncing açaí all this time.
This podcast is presented in partnership with The Studios of Key West, a leading arts institute in South Florida. For a list of events and more programming like this, visit Tskw.org.