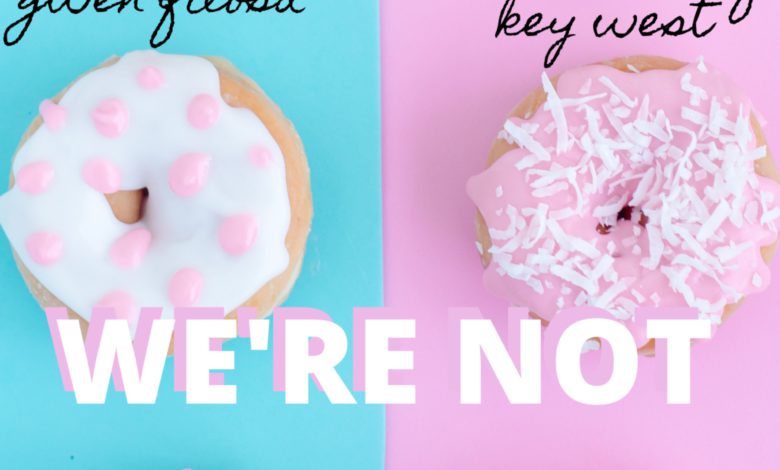 Steve Turtell, a poet in New York whose work includes the collection Heroes and Householders, shares about having more than 50 jobs in 50 years, his career as a baker, LGBTQ+ rights and the time he spent in Key West. 
Susannah Wells talks about theater work in Key West, the virtues of the board game Clue and we bond about making crafts when we were vacation Bible school kids.
This podcast is presented in partnership with The Studios of Key West, a leading arts institute in South Florida. It's produced by Kevin Assam.