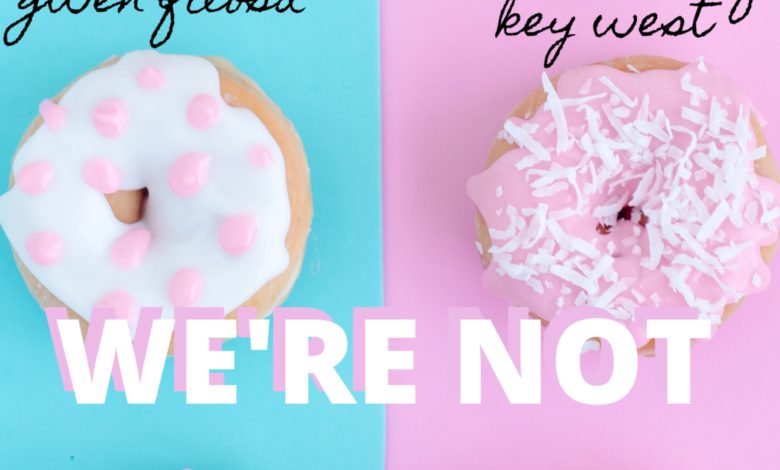 We close out this season with Sarah Koenig, the host and co-creator of the heaviest hitter of podcasts, Serial.
Sure, her reporting helped overturn a murder conviction by revealing how it was based on questionable evidence, she won a Peabody and reinvented the podcast with Serial. 
But did you know we also palled around while working as rookie reporters in snowy New Hampshire back in the late 1990s? Yeah, this doesn't get as much attention in the news reports. 
We talk about the deep dive Serial took into the Adnan Syed case. Watching him leave a courthouse a free man. Whether "true crime" fandom is a good thing. And attending the best dang wedding in Concord, New Hampshire.
Thanks to everyone at The Studios of Key West for your partnership on We're Not Finished, which was produced by Kevin Assam.