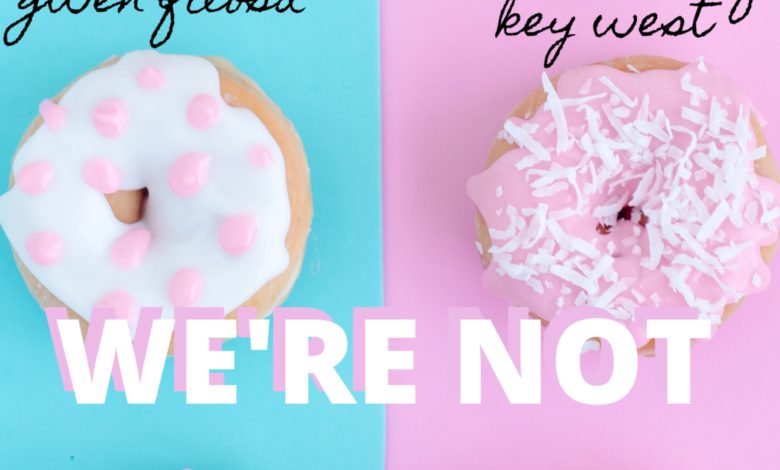 This episode features two Key West artists who recently made big art news and who know the daily grind needed to succeed on this expensive island. 
Tory Mata recently won a prestigious 2022 South Florida Cultural Consortium Visual and Media Artists grant that includes $15,000 and an exhibition at a Miami museum. We talk about how she finds inspiration on the roadside – there was a rusted fender in the desert one time and changing directions in art.
Jobie Jacomine, who performs as drag queen Puddin Tain, hosted the wildly successful Queer Keys fundraiser at the Key West Theater recently and has quickly become a popular performer at 801 Cabaret on Duval St. We talk about his New Orleans roots, queer stuff and the hustle needed to pay island rent.
I make this podcast with The Studios of Key West, a leading arts institute in South Florida and producer Kevin Assam, a writer and artist in Key West.