Backyards of Key West podcast
Backyards of Key West Podcast with Mark Baratto 111: Going from NFL hopeful to Singer-Songwriter with Kyle Coulahan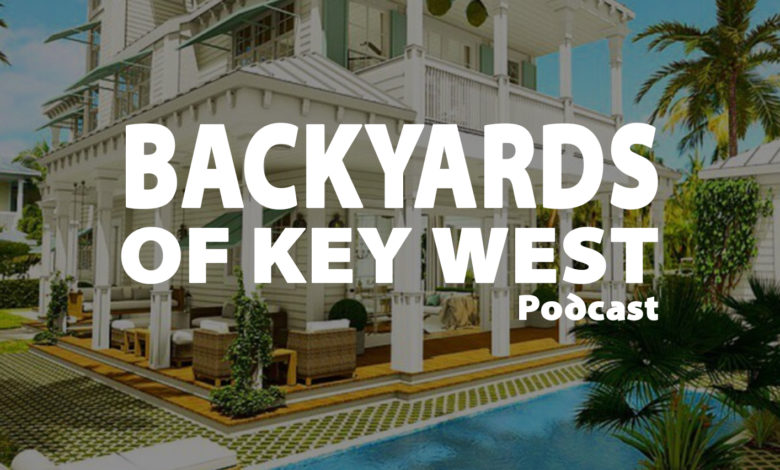 In this episode, Mark Baratto sits down with Singer-Songwriter Kyle Coulahan.
We talk about how he decided to leave the game of football as an NFL hopeful, to pursue his real dream as a Singer-Songwriter.
Kyle spoke about the mentor that helped get him on his way, in a way that you can tell he missed having him around. Our interview went a little short because Kyle didn't want to miss his friend Arlis perform, which anchors home what a great man and friend he really is.
MORE ON KYLE
When he was young, Kyle Coulahan's father introduced him to an old Alvarez guitar and he's been hooked ever since. Growing up in Perdido Key, Florida, Kyle split his free time between playing football and practicing on the guitar.  During Kyle's senior year of high school, he was offered a full scholarship to play football at Auburn University, and there he met producer Chip Moman (Waylon Jennings, Elvis Presley, Willie Nelson, and many more). Chip recognized a talent in Kyle that he could see growth over the years, so he introduced  Kyle to Nashville where he would write, record and network with others within the music Industry. Shortly after graduation, Kyle decided to pack his bags and guitar and relocate to Nashville to chase his dreams of becoming a professional songwriter and performer. 
Kyle's influences of music range from BB King, Vince Gill to Tim McGraw and Kenny Chesney.  Kyle's music is Country with a splash of whiskey and tequila.  Kyle has recently signed with given Music Publishing and produced an EP of his own songs called Pirates and Gypsies, and his new single called She Quit Me.
Instagram: https://www.instagram.com/kylecoulahan
Facebook: https://www.facebook.com/bigcoul
Twitter: https://twitter.com/kylecoulahan
Apple Music: https://www.apple.com/us/search/kyle-coulahan?src=globalnav