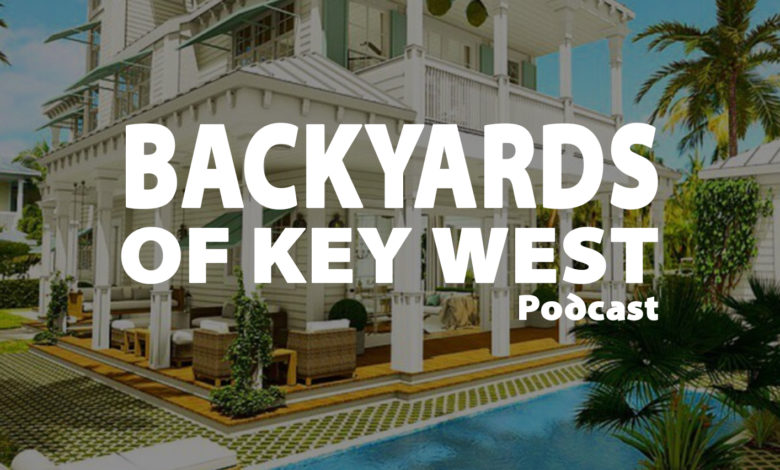 In this episode, Mark Baratto sits down with Coley Faircloth to talk about his lifestyle brand with a mission to help the ocean reefs.
More on The Grateful Diver
Grateful Diver was created in 1995 when Grateful Dead co-founder and drummer Bill Kruetzmann, an avid diver, had the inspiration to design a Grateful Diver logo by placing the iconic Grateful Dead lightning bolt on a red dive flag. Kruetzmann then granted Coral Forest, a nonprofit coral reef conservation organization, the rights to use it for marine conservation fundraising initiatives. Bob Weir, Grateful Dead co-founder and rhythm guitarist was a member of the Coral Forest board of directors.
In 1998, Coral Forest merged with Reef Relief (reefrelief.org), a nonprofit organization dedicated to preserving and protecting the coral reef ecosystem through education and outreach in the Florida Keys. Permission to use the Grateful Diver logo was then passed on to them. Over the years, Grateful Diver merchandise has been sold online and used in many events and fundraisers to generate revenue to assist in Reef Relief's conservation efforts. The retail items that have proudly displayed the Grateful Diver flag have connected ocean lovers, dive enthusiasts and outdoorsmen from around the globe while raising thousands of dollars to help protect coral reefs, a vital part of our ecosystem.
In the fall of 2020, Grateful Diver began the process of transitioning into a community driven by conservation by expanding the apparel and gear selection to generate more revenue for Reef Relief and the many conservation initiatives that so desperately need it. Grateful Diver's core mission is to preserve and protect our vulnerable environmental resources by bringing together determined, passionate, outdoor enthusiasts who share a deep value and appreciation for the natural world. With your help, Grateful Diver and Reef Relief can make giant strides to help educate individuals about the importance of environmental conservation and to help preserve the environment around us, now and for future generations. Be a Grateful Diver!
Website: https://thegratefuldiver.com
Instagram: https://www.instagram.com/thegratefuldiver/