Backyards of Key West podcast
Backyards of Key West Podcast with Mark Baratto 218: 218 – Former Mayor, Realtor, & Minister Morgan Joseph McPherson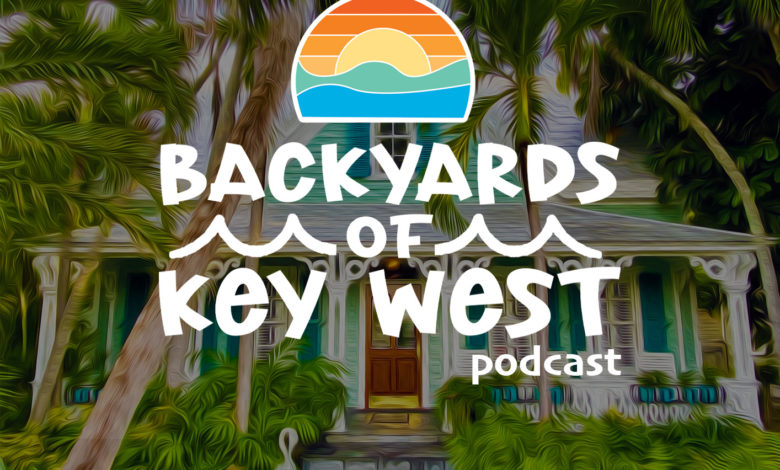 In this episode, Mark Baratto sits down with 2005 Mayor Morgan Joseph McPherson.
We talk about how he turned his dream of going into the NFL into being a public servant.
More on Morgan McPherson
In 2005, Morgan McPherson defeated incumbent Mayor Jimmy Weekley and was the Mayor of Key West from 2005-2009.
Area Advisory Committeeman, Boys' and Girls' Club of the Keys
Board Member, Department of Juvenile Justice
Former President, Lower Keys Ministerial Association
Former Treasurer, Monroe County Tourist Development Council
Former President, Police Athletic League
Former Board Member, South Florida Regional Planning Council