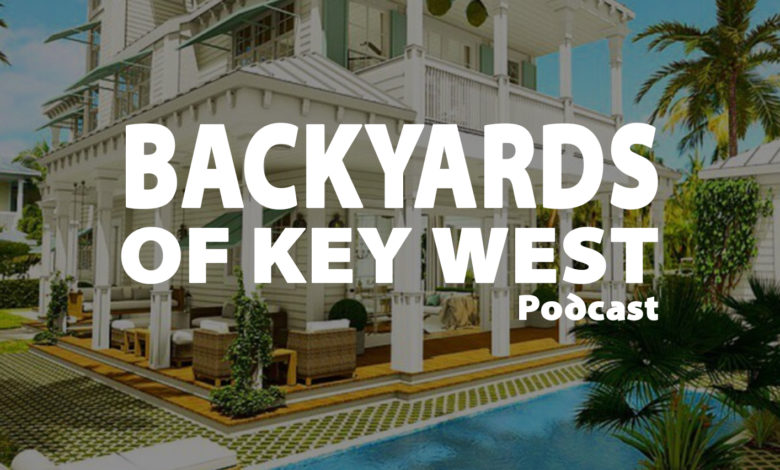 In this episode, Mark Baratto sits down with Smuggler Jim (JD Martin) at his Whiskey tasting room on 627 Eaton Street.
We talk about the family history behind the Smuggler and well… everything Whiskey 🙂
More on Key West Trading Company
"Purveyors of Fine Whiskies and Spirits"
This is the philosophy that our founder JD Martin had in mind when he created the company.
"I wanted to bring my family heritage of a reputation for Top Quality spirits and old school customer service to Key West" Martin said. JD Martin (Smuggler Jim) is a 5th generation whiskey maker from Kentucky.
The Martin family is well known for producing only the best quality spirits. They never used flavorings to hide the taste and the flagship product utilizes a recipe that has been unchanged since 1883. JD is the first Martin to "go legal" in 136 years.
'I am very proud of my heritage.
I grew up in a very unique way and learned values that aren't taught much these days. My grandfather was my mentor.
He taught me how to run liquor starting when I was 9 years old. We hid our stills in an old smokehouse on the farm that we used to smoke Country Hams.
It was a simple but effective operation. In the winter we switched from whiskey making to gambling.
This is the lifestyle that kept our family fed for generations.
There was a certain respect that we had in the community and some romance to the process. My Grandfather always said that "Behind every great spirit is a great story".
JD Martin has followed his grandfather's wisdom and offers just that through the Key West Trading Company, great spirits with great stories.
He combines old world technique with modern processes such as the TerrePure process used in making their spirits today.
Website: https://keywesttradeco.com
Instagram: https://www.instagram.com/keywesttradingco