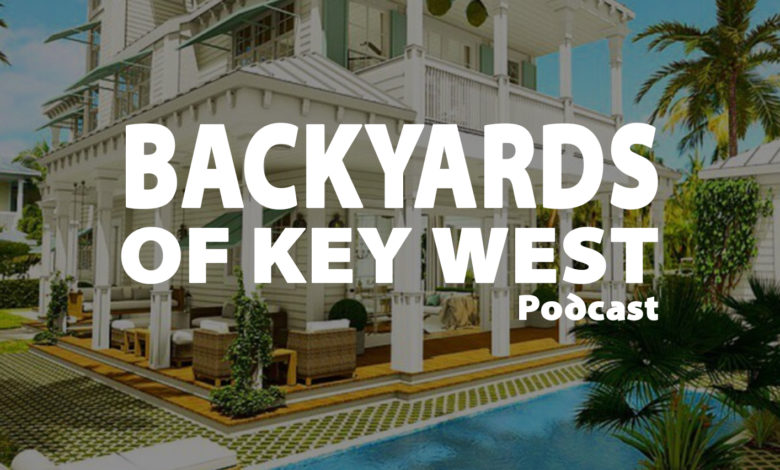 In this episode, Mark Baratto sits down with the musically talented husband and wife dynamic duo, Cole Michael Porter and Kendra Porter.
We talk about how they got started in the business, how they met, and how they are able to separate music and their career from everyday life.
More on the Porter Union Band
Porter Union, led by husband and wife, Cole Michael Porter and Kendra Porter, is the result of the two old souls spending the better part of the last decade traveling the country together to play their music everywhere from the dive bars and honky-tonks to festivals and theaters. When you hear the story of Cole and Kendra meeting in a hometown bar, falling in love while writing and playing together, it sounds like a fairy tale built by corporate music row. Luckily, that's where the comparison stops – you won't find overproduced, cliche-filled songs here. Their honest approach to songwriting combines raw emotional themes with a traditional country sound to bring the listener into the story. It's no surprise they've shared a stage with a variety of notable artists including many of their own heroes.
Porter Union was recently selected by Travis Tritt as a contestant on REAL COUNTRY on USA Network. 
Website: https://www.theporterunion.com
Instagram: https://www.instagram.com/porterunion/
Facebook: https://www.facebook.com/porterunion
Twitter: https://twitter.com/PorterUnion