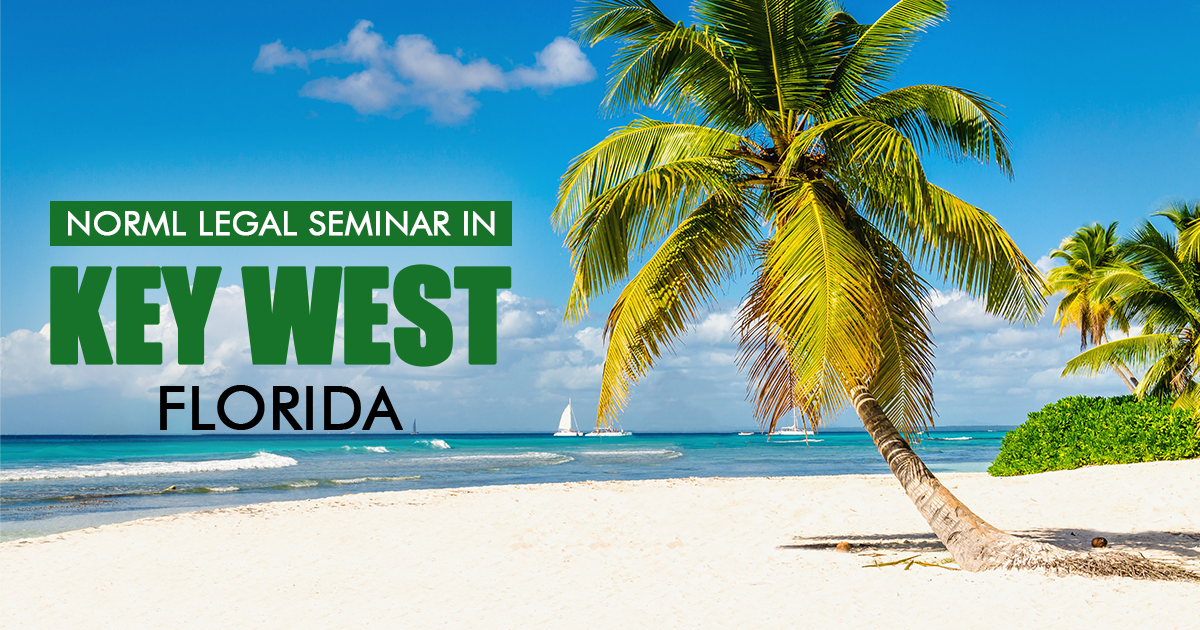 The NORML Key West Legal Seminar is a fully accredited legal seminar by all states that require Continuing Legal Education (CLE) credits for practicing attorneys. In addition, it has become a wonderful opportunity to spend time in a relaxed setting with old friends, and to make new friends, who share your opposition to marijuana prohibition.
Avg. Daily Temperature in Key West in December: 73F (22C)
Resort Accommodations
Each year, the seminar is held at the Pier House Resort and Caribbean Spa in Key West, FL. Located at the foot of Duval Street on the Gulf of Mexico, steps away from Sloppy Joe's, Mallory Square, Key West Aquarium, and an array of restaurants, art galleries and boutiques, the resort offers a full-service Caribbean Spa with therapeutic body massages and island facials, and a choice of three restaurants and several bars, including a beach-side patio. Reserve your room now.
Other nearby accommodations to stay? Key West is a small island, with a total land area of only 4.20 square miles. Everything is a short distance and easily accessible by taxi, uber, lyft, golf cart rentals or bike.  Reserve a room on Key West for the NORML Legal Seminar.
Continuing Legal Education (CLE)
This annual event is an excellent legal seminar with outstanding speakers from around the country. CLE credit is available for this 3-day program from all states that require continuing legal education credits for their attorneys.
Non-Lawyers Welcome
This is a wonderful opportunity for non-lawyers to meet national legal experts as we work our way from marijuana prohibition to legalization. Register today.
Things to Do in Key West during the NORML Key West Legal Seminar
There is an abundance of things to do while in Key West.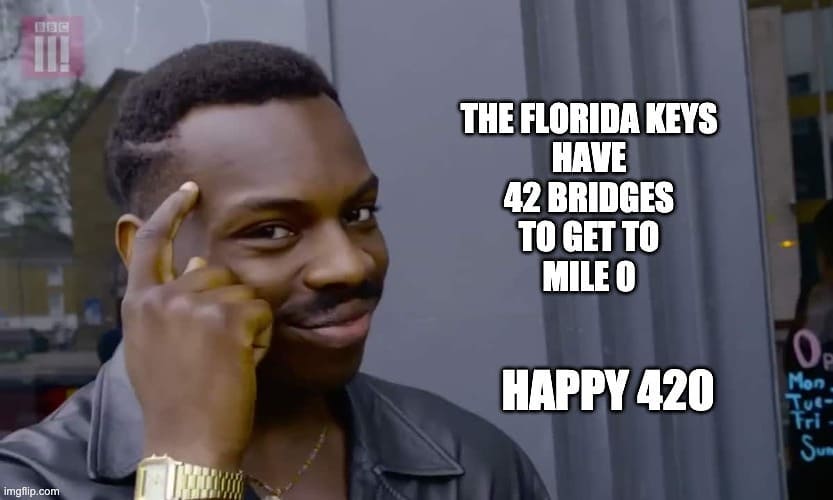 Thursday, December 1

8:00
Breakfast and Seminar Registration
9:00
Self-Introduction of Attendees (No CLE for this session)
9:30
Welcome and Political Update (No CLE for this session)
10:00
Cannabis and Seniors: Demographic Trends, Motivations, and Implications
10:50
How Current Social Equity Efforts Fail Millions of Former Cannabis Prisoners: The Case for Drug War Reparations to Redress Equal Protection Violations
11:40
Break
12:00
To Higher or Fire; Complexities of Employment in the Age of Legal Cannabis
12:50
Ethical Considerations in Representing the Cannabis Industry Client (Ethics)
1:50
Free Time
5:00-7:00
Opening Reception

Friday, December 2

8:00
Breakfast and Seminar Registration
9:00
The Admissibility of Digital Evidence
9:50
Setting the Fee, Hooking the Client and Getting Paid
10:40
Break
11:00
Efforts to Challenge the Federal Gun Restriction for Marijuana Consumers
12:00
Informants and Snitches: Trapping Rats and Mice
12:50
Developing an Effective Closing Argument
1:40
Free Time

Saturday, December 3

8:00
Breakfast
8:00-1:40
Distribute and collect CLE attendance forms
9:00
Surviving an Overreaching Prosecutor: What Happens When the Prosecutor Indicts the Defense Attorney
9:50
The Impact of Dobbs v. Jackson on Women Who Smoke Marijuana
10:40
Break
11:00
Setting the Fee in Criminal Cases (Ethics)
12:00
Protecting Your Client's Intellectual Property
12:50
Annual 4th Amendment Review of Leading Cases
1:40
Free Time
6:00-8:30
NORML Benefit Dinner


Bagatelle, 115 Duval Street, Key West, FL 33040