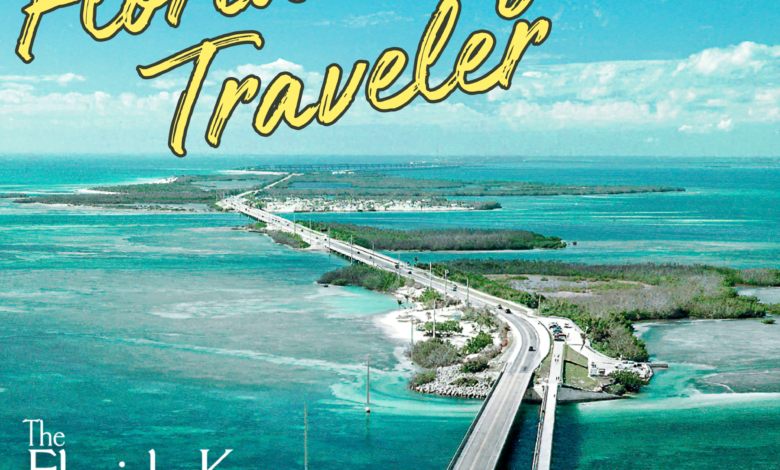 What do movies about the Florida Keys have in common? Which ones are set in the Keys but filmed in a Hollywood studio? Did you know you can cruise on the namesake boat from the iconic 1951 film "The African Queen" in Key Largo?
On this episode, host Elizabeth Harryman Lasley and producer Jason Paton take you aboard the African Queen – which has its own storied history stretching beyond the movie. The venerable vessel, listed in the National Register of Historic Places, celebrated its centennial in 2012.
Meet Florida Keys Film Commissioner Chad Newman, who has the inside scoop, while the historic boat's owner Suzanne Holmquist with Captain Eddie Riley guide us through some beautiful Key Largo waterways.
To sail back into history aboard the African Queen, check out africanqueenflkeys.com. For more information about productions filmed in the Keys, go to filmkeys.com.
For more details and travel inspiration, visit Fla-Keys.com. To call from the United States or Canada, dial 1 (800) FLA-KEYS or contact your travel advisor. Produced by Armchair Productions, the audio experts for the travel industry.