We're Not Finished podcast
We're Not Finished podcast 10: Comedian Ginny Hogan and Bahama Village Music Program director Kawana Staffney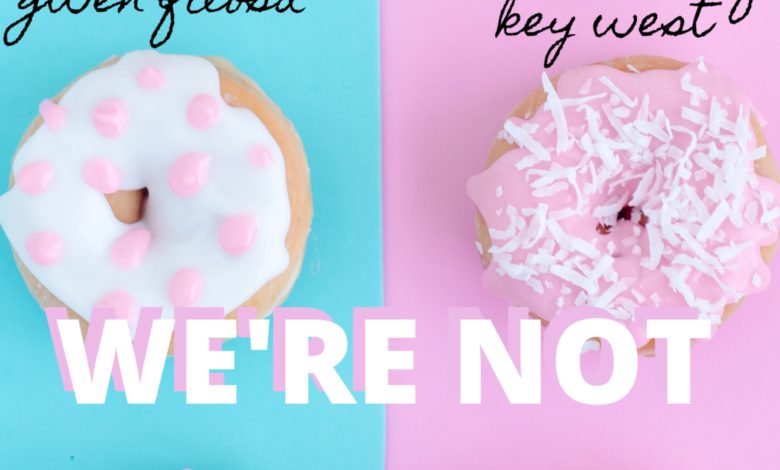 Ginny Hogan, a writer and comedian published in the New Yorker and McSweeney's, and I talked standup shop and why she left a career as a data scientist in the tech industry for comedy. Her latest book is, I'm More Dateable Than a Plate of Refried Beans.
Kawana Staffney, the executive director of the Bahama Village Music Program, shared the history of the nonprofit that offers music lessons to local children at no cost.
Gwen Filosa is a Key West-based journalist covering the Keys for the Miami Herald. She's also a standup comic, appearing weekly at Comedy Key West.
For a list of events at The Studios of Key West, and more programming like this, visit Tskw.org.