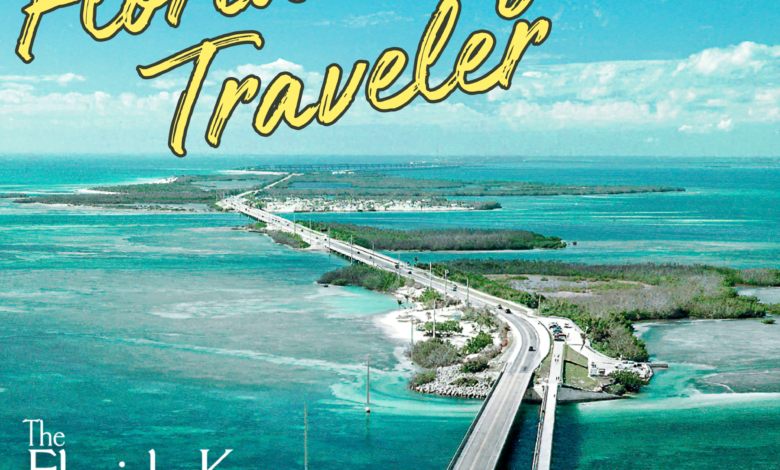 What is a piña colada tree? How is salt used in watercolors? And why have the Florida Keys drawn so many artists in the last two centuries?
Learn more on this episode — and meet some of the artists who call the Keys home as host Elizabeth Harryman Lasley and producer Jason Paton visit the opening night of the 2023 Florida Keys Council of the Arts' Connection Project. Each year, artists from throughout the Keys are given a small blank canvas to create their own unique work. Together, the canvases form a giant mosaic, representative of the colorful spirit of the Florida Keys. This year's theme is the 200th anniversary of Monroe County!
For more on the Florida Keys Council of the Arts' Connections Project, check out keysarts.com. To learn more about artist Michelle Nicole Lowe, go to her website michellenicolelowe.com.
For more details and travel inspiration, visit Fla-Keys.com. To call from the United States or Canada, dial 1 (800) FLA-KEYS or contact your travel advisor. Produced by Armchair Productions, the audio experts for the travel industry.