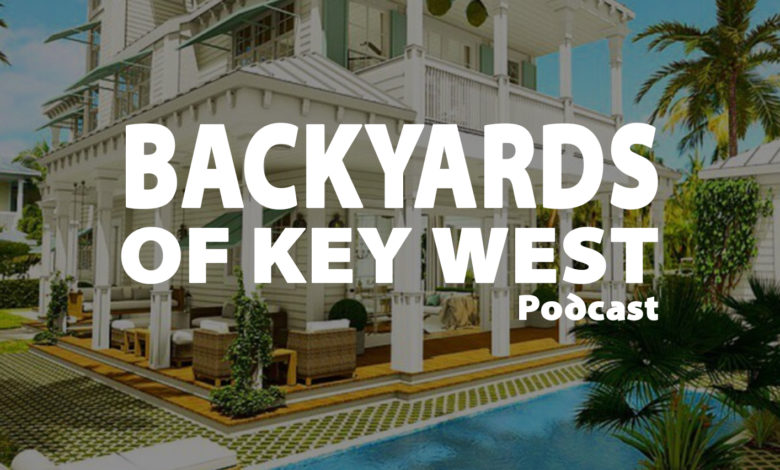 In this episode, Mark Baratto sits down with Jess Forsythe and Mike Kenna of Kenna Construction.
We talk about how Mike got into the business, how he went from a classically trained chef to an expert contractor. We also learn how Jess acts as the glue to keep everything together and is the businesswoman that keeps the ship moving in the right direction.
More on Kenna Construction
Residential Renovation From Key West to Cudjoe Key. Interior, Exterior, Excavating!! Kitchens, Bathrooms, Flooring, Fences, Driveways, Home Additions, Decks, Siding, and more. Call or message for free project walk-through and estimate.
Instagram: https://www.instagram.com/kennaconstruction